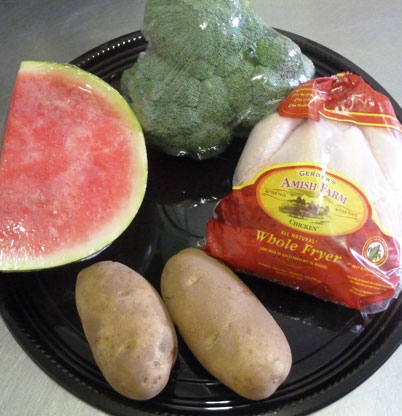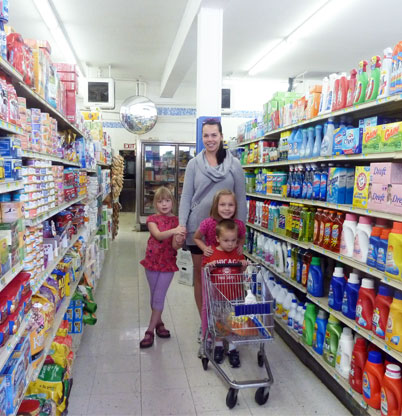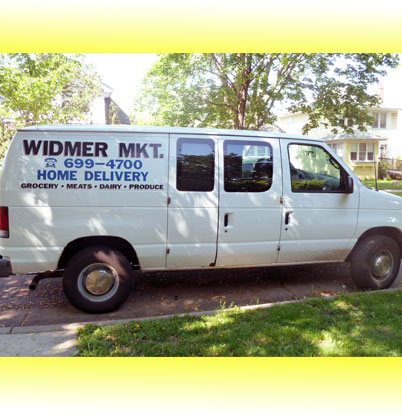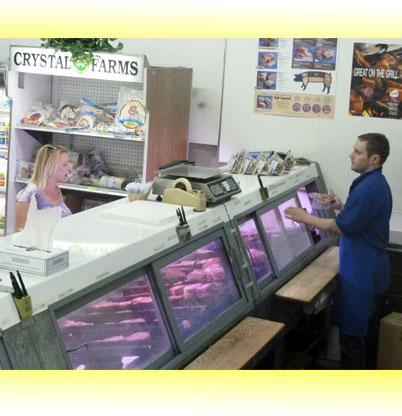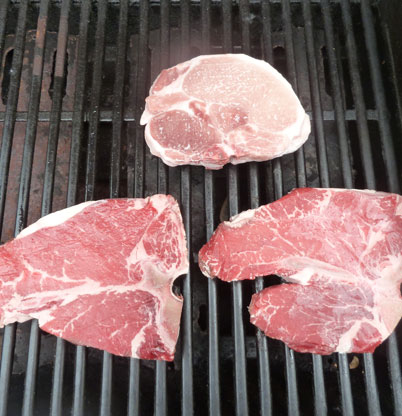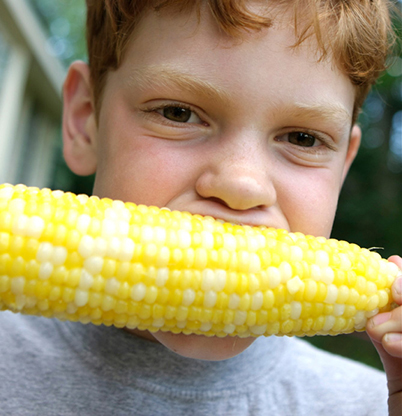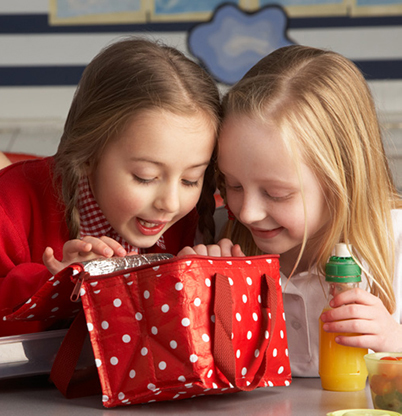 Flavorful, Fresh Meals
We have everything you need to create healthy meals right at home...visit us today!
Friendly Shopping
Our store provides a stress-free, family friendly shopping experience. Can't find something on your list? Please ask - we're here to help!
Home Delivery Service
Need groceries?? But can't get out or don't have the time? Let us HELP! Home Delivery Service 651-699-4700.
Widmer's Is Known as "The Best In Meats"
Our full service meat department staff will provide you with knowledgeable and friendly service.
Summer Grilling
Fire up the grill today! Try an aged, flavorful steak from Widmer's
What's In Season?
Sweet sweet corn! Try roasting some on the grill today for a delicious taste of summer!
Healthy Lunches
Back to school is a great time to get into the healthy lunch routine.